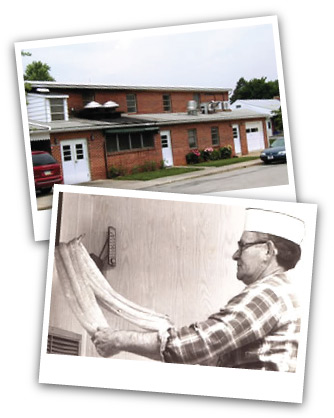 About Naylor Candies
Founded by Charlie and Anna Mae Naylor in 1950, Naylor Candies started out in Lombard, Illinois. Their first manufactured candy was Butter Mints, a current Naylor Candies staple product.
Later in 1955 they moved to Mt. Wolf, Pennsylvania, where the Naylor's soon built a house and factory to produce their candies. They started to produce other candies, such as: Butter Toasted Peanuts, and Cashew Crunch. Today the candy making process is still done using much of their equipment that the factory started with.